Badges of Hope aims to tackle drug epidemic in our community
Click here to view original web page at www.wpsdlocal6.com
PADUCAH — A new program will help fight the drug epidemic in the Local 6 community. Badges of Hope was introduced to assist and rehabilitate people with an addiction before they face criminal charges.
McCracken County Sheriff Matt Carter said the program plans to help victims and the community.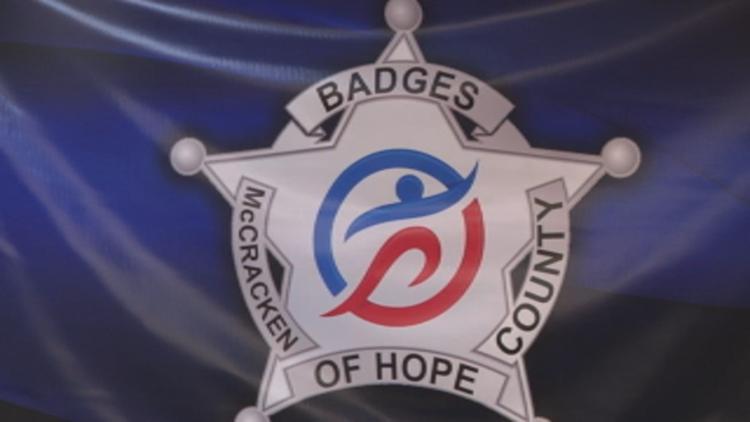 "Once you become incarcerated, it becomes a burden to the taxpayer. It becomes a burden to the jail. Population rises over there," said Carter.
He said that bogs down the court system and ultimately costs the taxpayer, something the program may help with.
"So, this is a program that hopefully people will recognize as before it gets to that. Before they are charged with a crime, they reach out for help." said Carter.
The sheriff joined the co-owners of the Kentucky Addiction Center Friday afternoon, where they introduce their partnered initiative, Badges of Hope.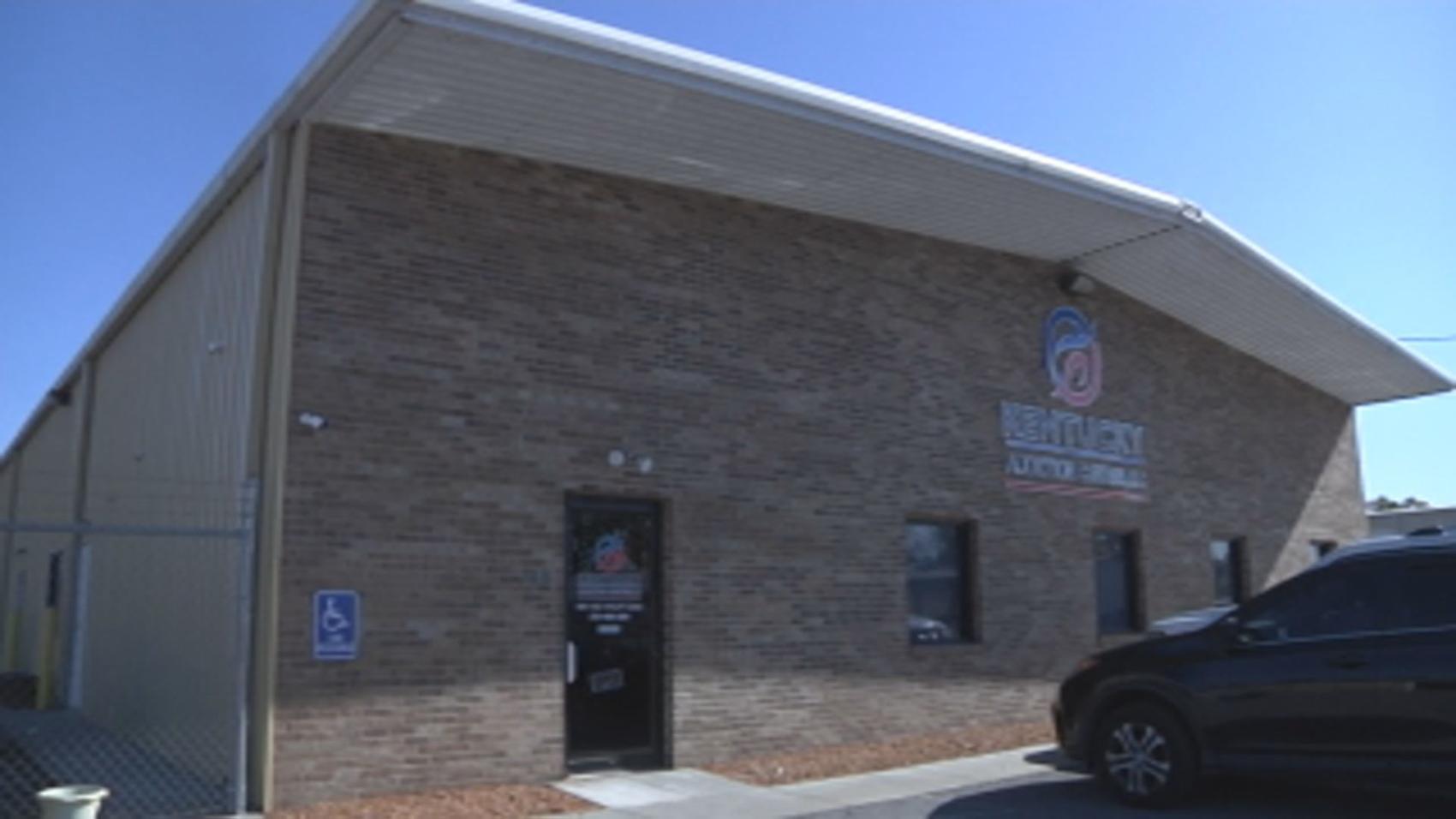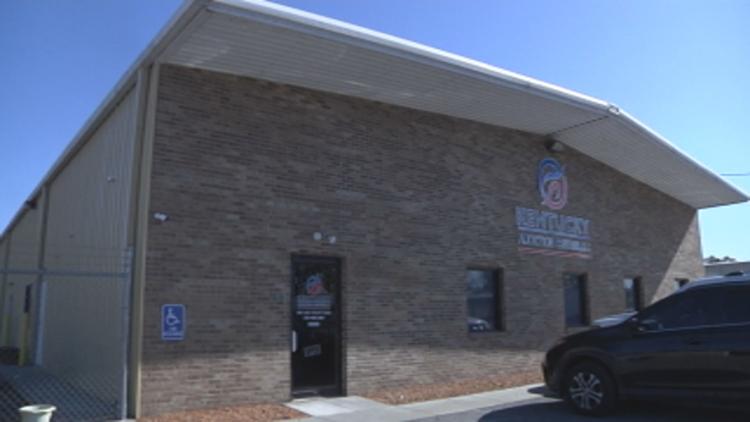 The free program gives those facing addiction the chance to get help from their local sheriff's office before they are charged.
Carter said the Kentucky Addiction Center, neighboring rehab facilities, and just about every sheriff's office in our region has agreed to the program.
"This has to be a community effort, and my challenge and hope is that community members will get on board with this," said Carter. "Business members will provide opportunity for those that have addiction that are going through rehab and successfully remaining drug free."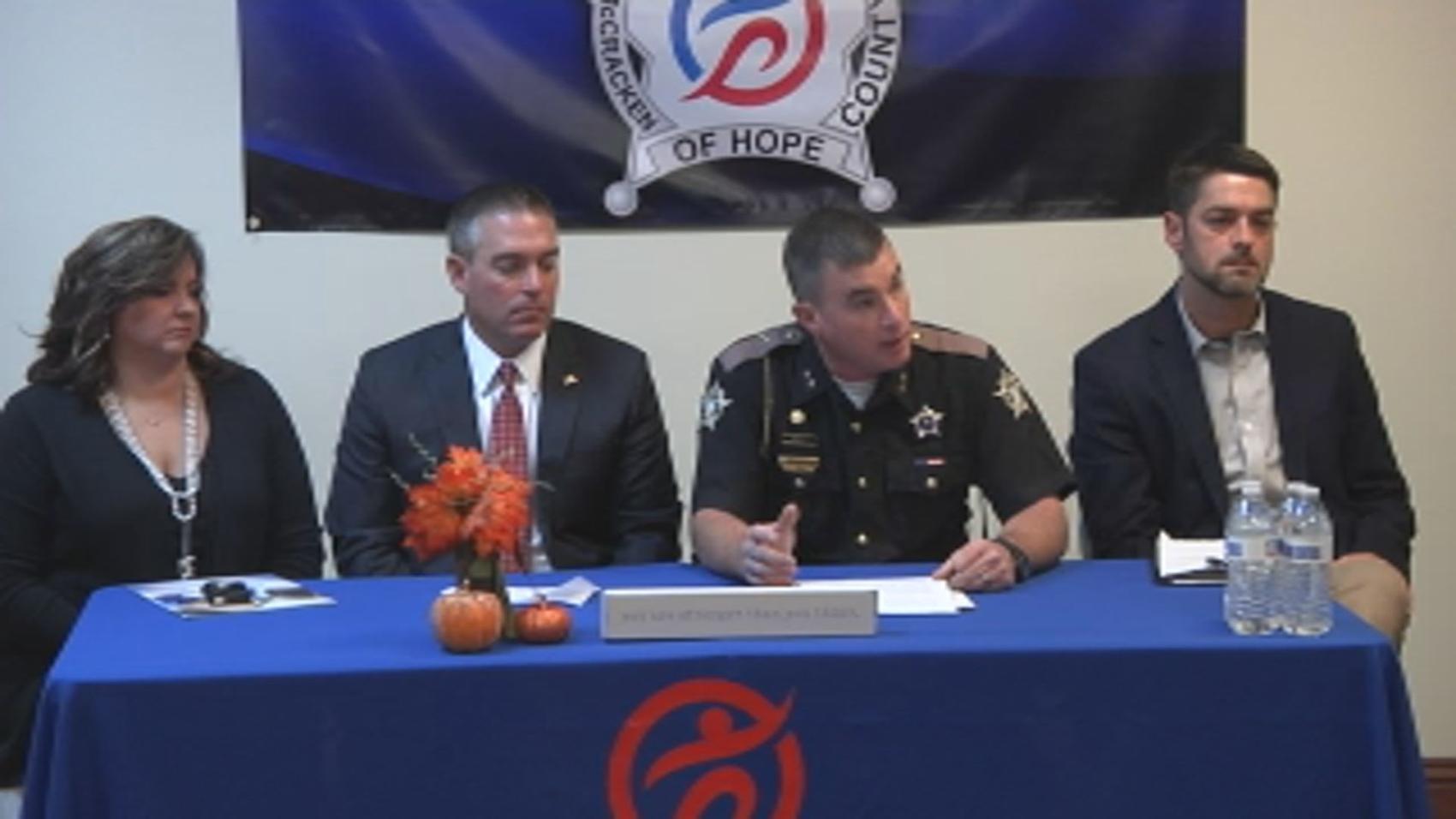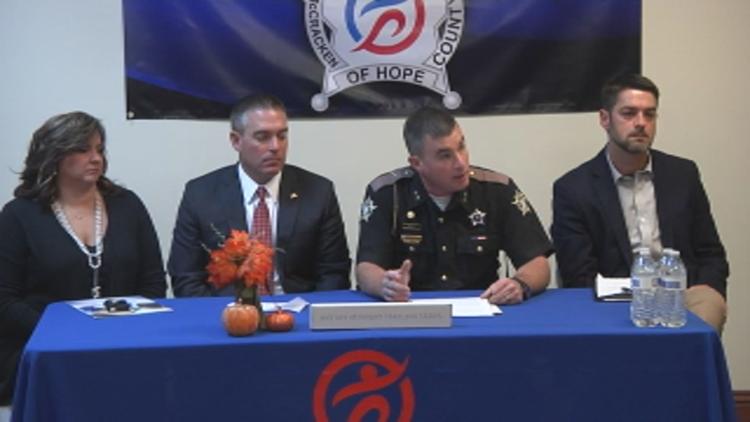 Jimmy Arnett is now eight years sober. He is a licensed clinical alcoholic drug counselor at the Kentucky Addiction Center in Paducah.
"A mixture of inpatient and outpatient treatment for my addiction let me know that I could breathe out the substances. It was a possibility. It gave me hope," he said.
He said being arrested was his turning point, and he hopes the program can make a difference.
"If we can reach one person and help them reach their goals of getting sober, you're not just helping that person. You're helping their entire family," said Arnett.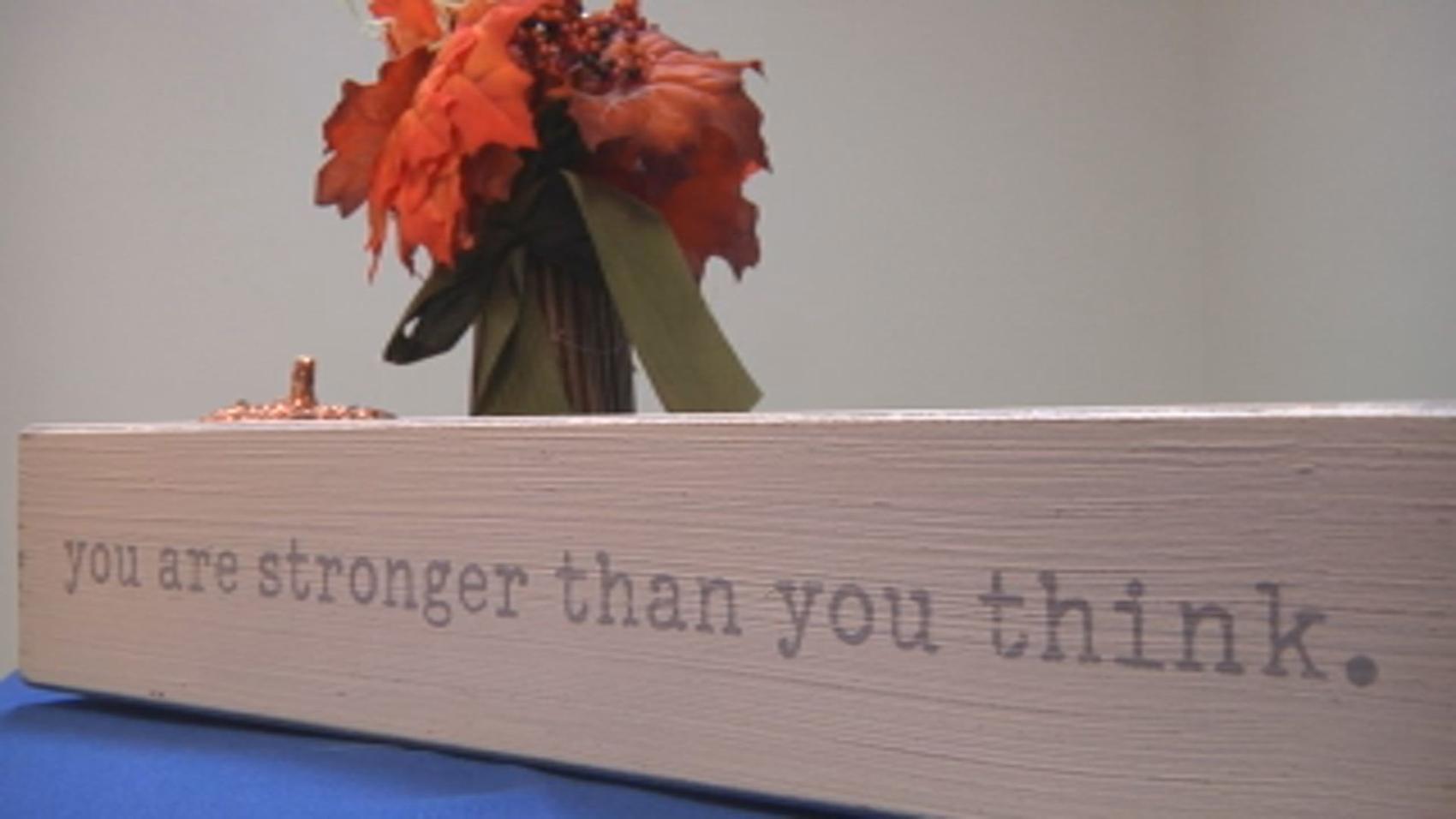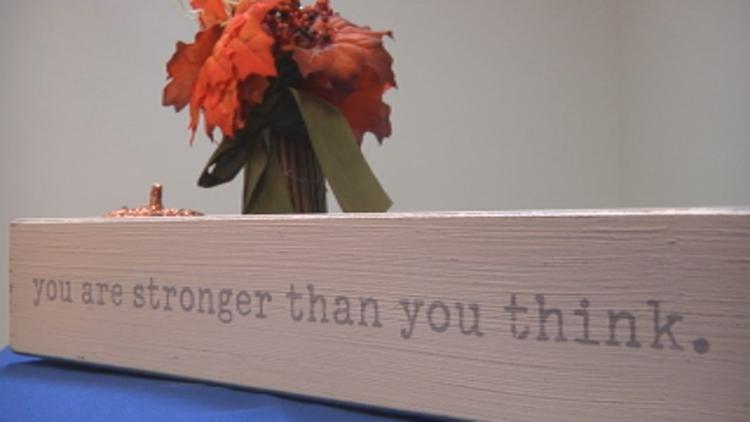 Future patients may be transported to the addiction center, which has a counselor, and other resources.
Guest speakers agreed that making that first call for help can be difficult, but they encourage it.
"I've been in law enforcement for almost 20 years, and this is the first time that I have known of a program like this that be made available to law enforcement out on the front lines," said Carter.
"We run into people that are battling drug addictions every day, and this is just going to be a phenomenal opportunity to provide to our community."
Anyone seeking help or more information on the program is advised to call their local sheriff's office and ask about the Badges of Hope program.
Carter said to reach out about the program in McCracken County, call the sheriff's office's non-emergency line at 270-444-4719.